Prof. Dr. Kobus Maree
University of Pretoria, South Africa
Keynote Title: "Connecting past 'stories' with present 'realities' to design a purposeful future"
Abstract. A high premium is placed on the ability to deal effectively with transitions in a rapidly changing world (driven by Work/ Industry 4.0 (the 4th Industrial revolution)). Many people currently feel insecure and are denied the opportunity to find meaning, purpose, and hope in their lives. Education and Psychology practitioners are obliged to re-examine their theory and practice to devise practicable strategies in search of helping people to rediscover a sense of meaning, purpose, and hope in an uncertain world.
The outcomes of two research projects are elaborated in this paper. A qualitative→/+quantitative paradigm is utilized to examine what is happening in society and in the workplace especially. The findings demonstrate the importance of understanding contextual challenges and embracing newer ideas such as (career and) self-construction and life design in addition to traditional approaches. To promote autobiographicity and narratability, helping people connect what they (often subconsciously) know about their past with what they (consciously) are aware of presently is key. The aim is to draw on reflection and reflexivity to help them create new and different meanings about themselves and arrive at a 'deeper' understanding of 'who they are', 'why they are here', and 'what their 'destiny' in life is.
Connecting what people (often subconsciously) know about their past with what they (consciously) are aware of presently in the manner described here provides educationists and psychologists with a theoretically sound and practically viable strategy and conceptual framework to address the needs of people encountering meaning-, purpose-, and hope-related challenges in their lives.
---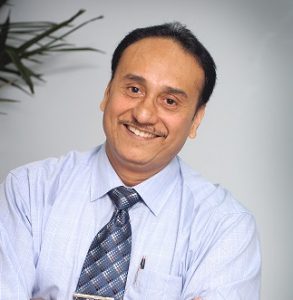 Dr. Nayan KANWAL, FRSA, ABIM, AMIS, Ph.D.
Chief Consultant & Executive Editor
Advisor Scholarly Journal Management
Responsible for Pertanika Journal in SCOPUS since 2006 ongoing
and ESCI– Clarivate Analytics aka Thomson Reuters
Visiting Professor
Adviser and Consultant (IJOBEX)
BINUS University, Jakarta.
Keynote Title: "Writing a Good Paper for SCOPUS and Web of Science".